Accelerate your success.
We

make commercial easy.
LOPP Commercial Brokers is a full-service real estate firm, licensed and operating in both Indiana and Kentucky with specialized brokerage experience in retail and office properties.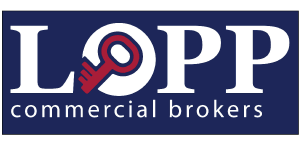 We represent sellers, buyers, landlords, tenants and client-based accounts. Our approach is proactive. We believe there is an ideal tenant or buyer for every property. We leverage traditional and Internet-based marketing, signage and proactive solicitation of potential customers. We focus our expertise in brokerage and management of commercial properties, consulting to regional owners of office, retail, and medical properties, and pre-leasing for proposed retail and office development. Your business is our business. Lopp associates are responsive to the rapidly changing real estate environment. We put our expertise and our best efforts to work for you. But the work doesn't stop there. We take pride in directing our clients through the complexities of commercial transactions. Just another way we set ourselves apart from the big guys.
Featured Properties
Save thousands to millions of bucks by using single tool
for different amazing and great useful admin
VIEW ALL OF OUR PROPERTIES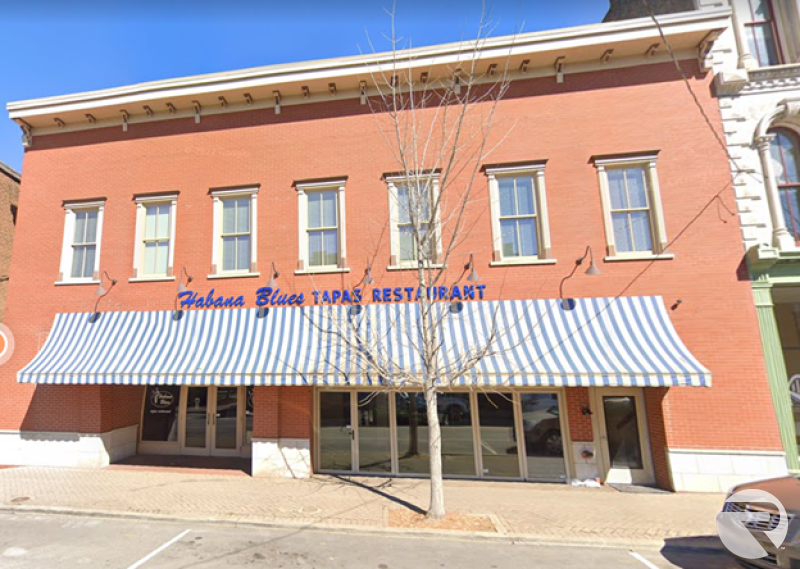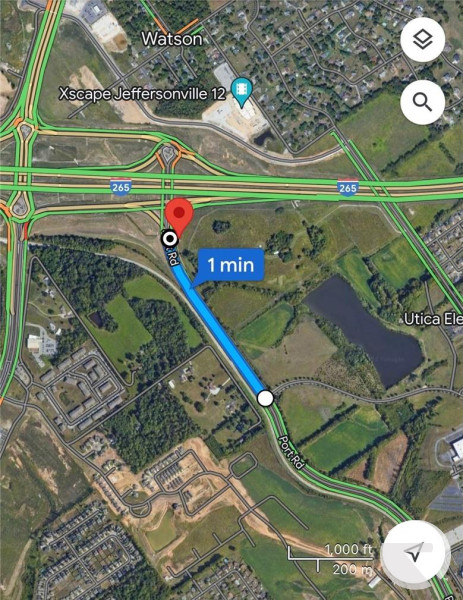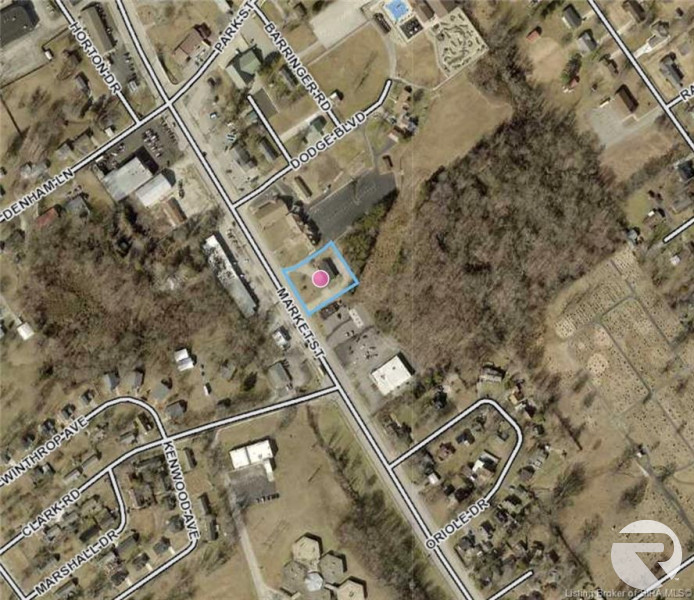 Contact Us
Have some questions? Start a partnership with us today.
---
Connect with us
---
Have a question? Our team is here to help answer any questions you may have.
Powered by RECOR Network™